Sit with Kate Ancestral Healing Workshop
$121.00
Sit with Kate
Ancestral Healing Workshop
An embodied afternoon of connection, healing and learning from our ancestors.
This workshop is guided and informed by Family Constellation Practices and will include: meditation, journaling and real time healing through embodied experiences.
Limited spaces, online bookings essential. 
Date: Saturday 3 October. 
Where: 14 Ratcliffe Rd Hunchy
(Ensure you come off Mckees Road not Hunchy Road as Ratcliffe Rd is not joined in the middle).
Time: please arrive promptly at 2pm for a 2.30 start.
Unknown late arrivals will not be permitted into the workshop.
We will finish at approximately 6.30pm. 
Investment: $121
Afternoon tea provided. 
Please bring a water bottle, pen, journal, and wear layered clothing for comfort.
(NOTE: This particular event is for Women only, future events will clearly state if they are open for all.)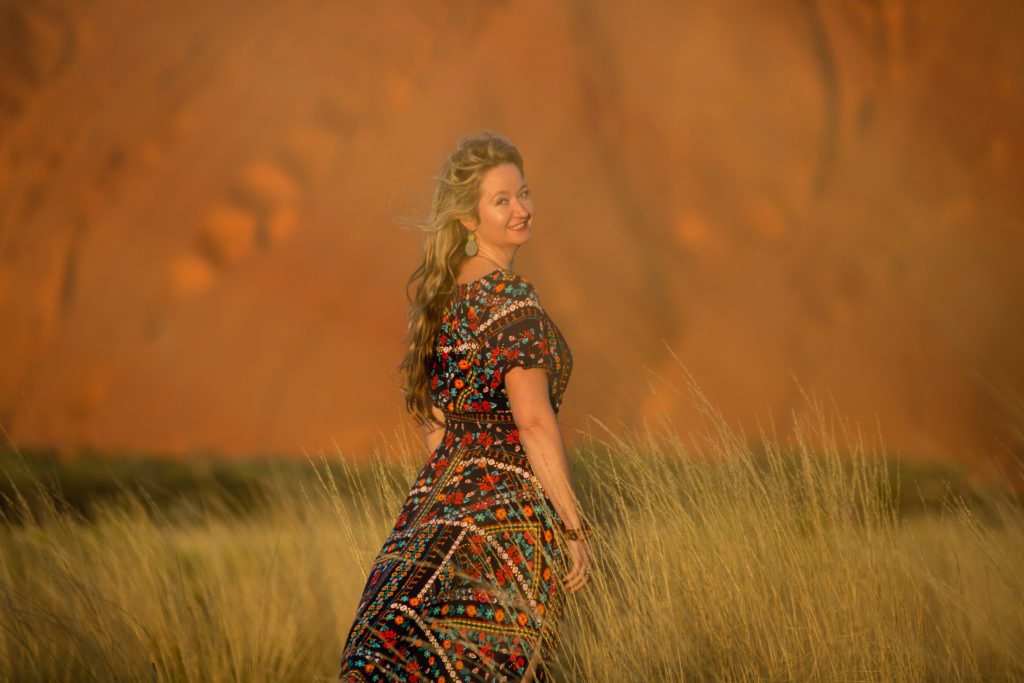 'An Invitation to Trust' is a daily practice. It is shared to birth peace, healing and connection into our own hearts and the world. 
Kate's Oracle Cards and Book 'An Invitation to Trust' will also be for sale at this event.