EARLY BIRD RETREAT PAYMENT ~ Family Constellations Retreat ~ Sunshine Coast ~ August 2023
$1,599.00
Pay in full to secure your discount in our upcoming Retreat on the Sunshine Coast in Queensland, Australia.
Join Rob and I for 4 days and 3 nights of nourishment, Family Constellations and creative adventures in our gorgeous newly completed hinterland Retreat Centre Dreamy Escapes in August 2023.
Thursday 3rd August 2023 – Sunday 6th August 2023
Is your body or heart craving rest?
Are you ready to exhale from life's frantic pace and put self care back on the table?
It is time to listen and trust yourself more, or maybe admit that you want more connection, spaciousness, peace and joy in your life?
Maybe it's time to pause your ever expanding 'to do' list and remember the gifts of simply listening to your own heart, prioritising you and resting in the self care of being?
Or maybe you are the change maker in your lineage, the one who is finally brave enough to end the limiting cycles and call in love, abundance, happiness, health and healing like never before?
If you answered YES to any of these questions…
This Retreat Invitation is for you!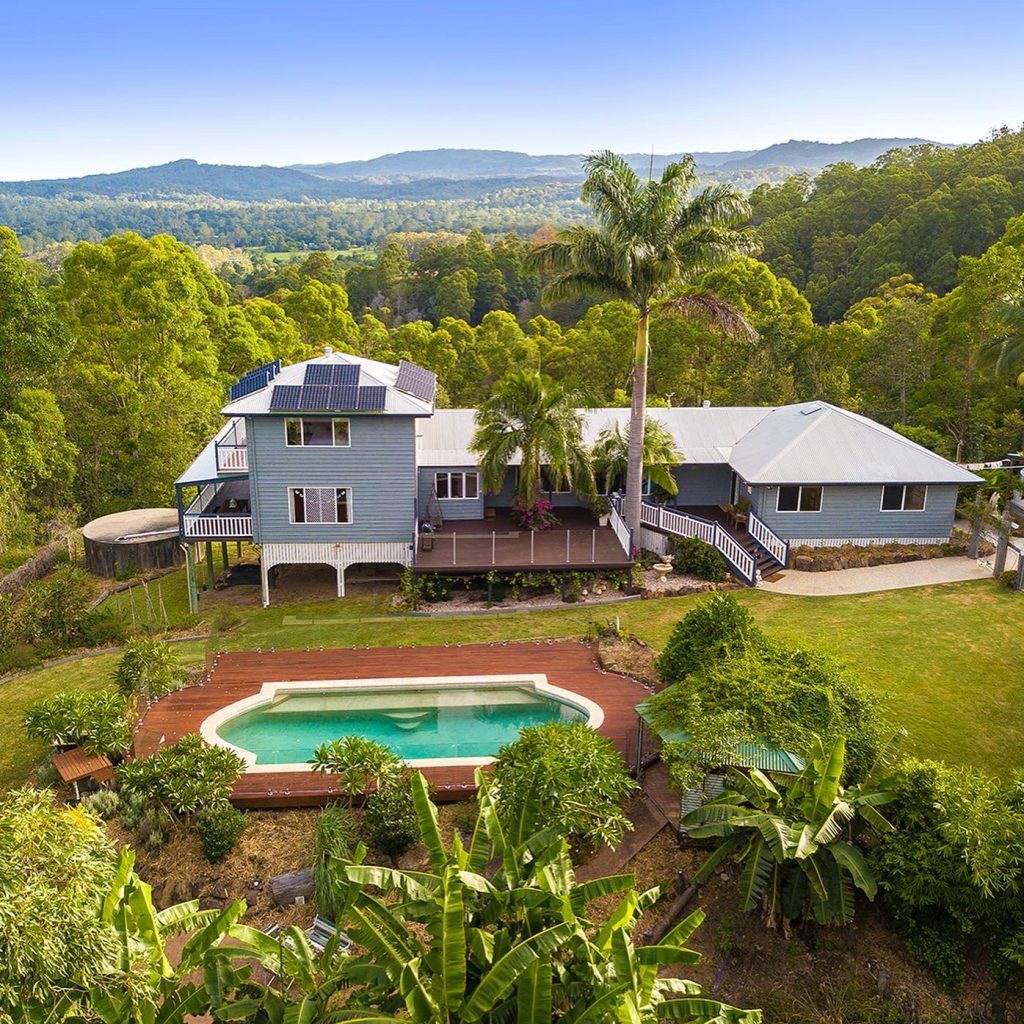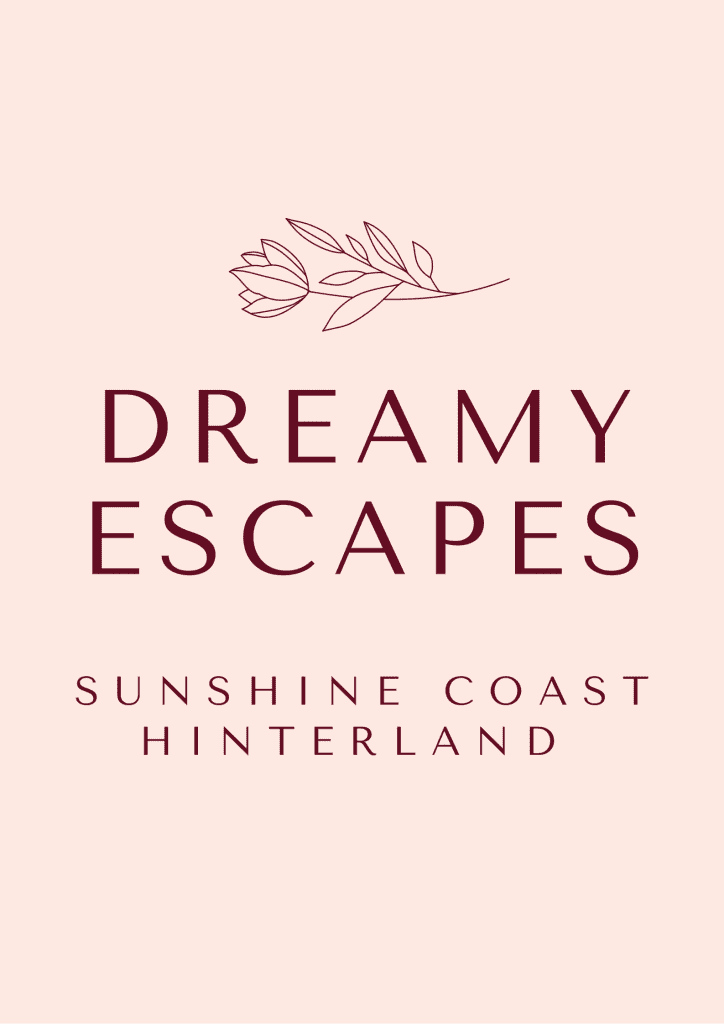 Join Kate and Rob Foster for a luxurious, life changing, 3 night Retreat on Gubbi Gubbi Country in their very own intentionally built retreat haven, Dreamy Escapes, in the Sunshine Coast Hinterland.
This Retreat has been consciously and intent~fully curated to benefit and invite healing into every area of your life.
The retreat investment includes:
A welcome gift pack, alongside opening and closing ceremonies
Whole group Family Constellation sessions with both Kate and Rob.
Gentle nourishing yoga
Guided meditations & sound healing
Nature and star light in abundance
A free body work session for each attendee
Surprise special guests to inspire and teach you
Optional daily guided sunrise meditations
Guided writing and healing processes with Kate
3x healthy nourishing vegetarian meals per day including
Fresh juice and wholefood snacks.
(vegan and gluten free meals offered).
Complimentary healing tea throughout
Fire circles and story time with Rob
Opportunities to explore and befriend your creativity and expression
Dedicated space to rest, reconnect with nature and remember what matters most to you.
Moments with kind, compassionate, like minded humans just like yourself.
Opportunities to rest in silence and truly listen to you.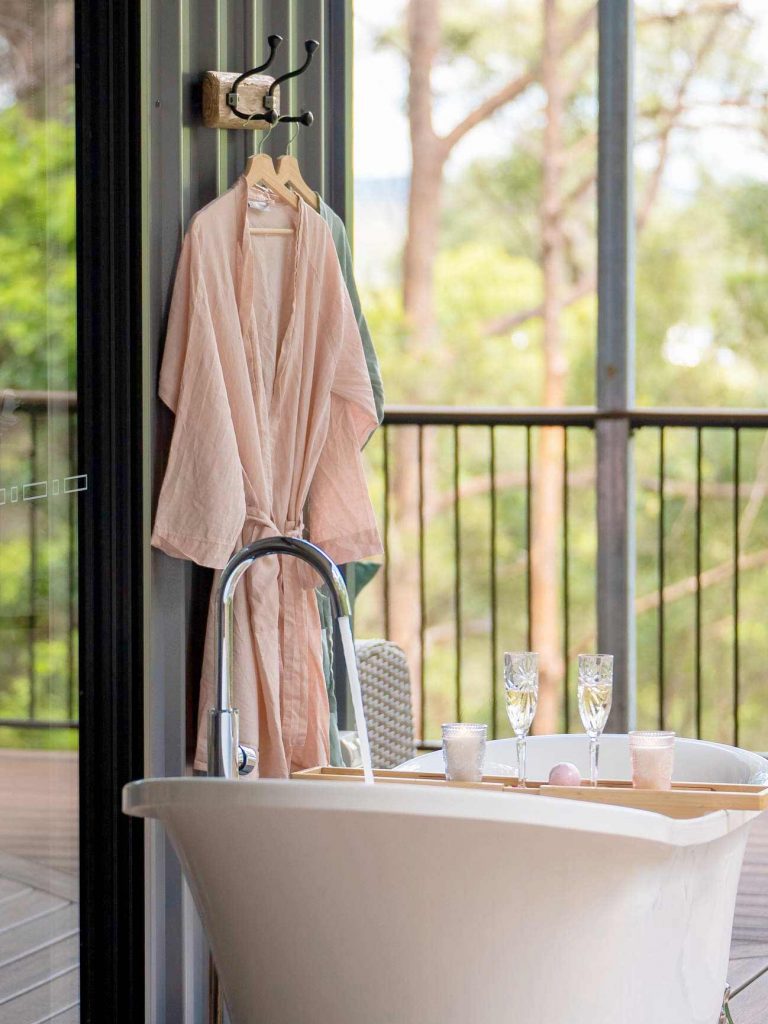 Accomodation is available separately, speak to Sam to secure your room and arrange accomodation payment: 0435 266 409.
Payment is transferrable for 12 months – non refundable.
LIABILITY WAIVER & RELEASE
By purchasing a ticket or attending an online or in person event with Kate or Rob Foster you confirm you have read, understood and agree to be bound by the following:
I understand the nature of this program and agree to take responsibility for myself, my participation, actions and behaviours in all program activities and communications.
I understand that this program may include embodied practices, physical movements and emotions may arise. Working with Kate or Rob is not a substitute for mental, psychological or medical support. I understand that attending a workshop or retreat is not a substitute for medical attention, examination, diagnosis or treatment.
In participating in this program, I acknowledge that I am over 18 years of age, that I am participating voluntarily, and that I alone am responsible to decide whether to attend and participation is at my own risk.
I understand that for online programs live Zoom sessions will be recorded and shared with other course participants. I understand that if I choose to participate actively via video or chat, my name, image and words will be recorded.
I hereby agree to irrevocably release and waive any claims that I have now or may have hereafter against Kate or Rob Foster and all associated entities or any other program facilitator/s for any personal injury or negligence.