'Sit with Kate' Womens Circle ~ LAUNCESTON ~ 13th September 2019 ~ Ticket ONLY
$33.00
Dearest Women
This is a unique invitation to sit and share with Author Kate M Foster. Kate shares worldwide with the intention of awakening trust, connection and purpose in the hearts of humans so all may share their gifts and live their most fulfilled lives.
This circle is oriented towards Therapists, Practitioners, Teachers, Facilitators & women who are in service to others. 'Sit with Kate' and share a profound evening of nourishment, rest and insight at this Sacred Women's Circle.
What is a 'Sit with Kate' Circle?
A circle is a place of peace and silence, a space to deeply listen to ourselves & others while we rest, reconnect & remember. What does it mean to listen deeply to your own heart? Explore this and more alongside other women in a safe nurturing environment.
These circles are an opportunity for women to come together and sit as equals, with the option of sharing their stories, experiences, insights and revelations.
It is a sacred space where women are held precious and can live their questions alongside each other. Most of all, these circles are a safe place where women can be still and remember the wisdom already within their own hearts.
Come rest, reconnect and remember. Nourish yourself, bless your community.
Rejuvenate your heart. Listen.
Maybe it's time to reignite your passion or purpose? Or rediscover clarity or your place of belonging?
This circle will begin with a book reading and guided meditation.
Please set an intention for coming. You are also invited to bring something that is precious to you to share in circle.
Time: 6.00pm start. (Allow up to 2.5 hours).
Location: House of Prana – 127 Georges St Launceston.
Please bring a water bottle & cushion to sit on.
Please arrive punctually. We will settle in silence and begin on time.
Cost $33
Also available is a discounted package for $55 for which includes a copy of 'An Invitation to Trust' (valued at $44.95) and a discounted 'Sit with Kate' circle ticket. Visit our shop for more options and dates.
Of course Tea and Chocolate are provided.
Scholarships are available, please email if you would like one.
Time shared in presence and self care is always beneficial. All women are welcome, so please share and invite others who will benefit from this sacred experience.
With love, kindness and gratitude, in service, KMF xo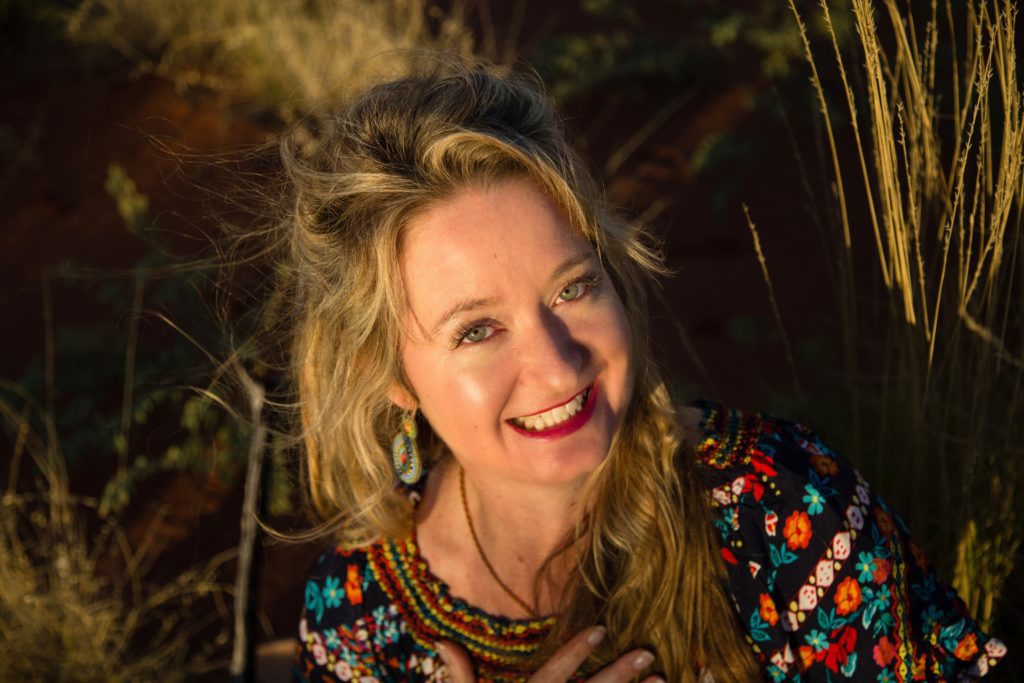 Upcoming Circle's: 22nd November 2019