This space has changed.
Over the past decade Kate has taught many women to create and hold their very own sacred circles. These days Kate only offers Private Circles by request.
How does this look?
You gather your nearest and dearest and I will offer a sacred unique online 'Sit with Kate' experience tailored to your needs. Cost is per person with minimum numbers required.
A circle is an alive sacred space, every experience completely different, created by the hearts that gather. Circles often begin with a guided meditation and include a book reading from An Invitation to Trust. All offerings are an invitation and sharing is optional.
Together we explore our inner landscapes with guided writing and creative exercises, lead by Kate M Foster.
Circles are an opportunity to come together and sit as equals, a sacred space where we are each held precious and live our questions alongside each other.
They offer a unique opportunity to honour, call in and work with our ancestors and most of all, circles are a safe place to be still and remember the wisdom that already rests within our own hearts.
A circle is a place of silence, of deeply listening to ourselves, our ancestors and others, while we rest, reconnect and remember.
Online payment is required prior to all private events.
No Public Upcoming Women's Circles ~ Private Events by request.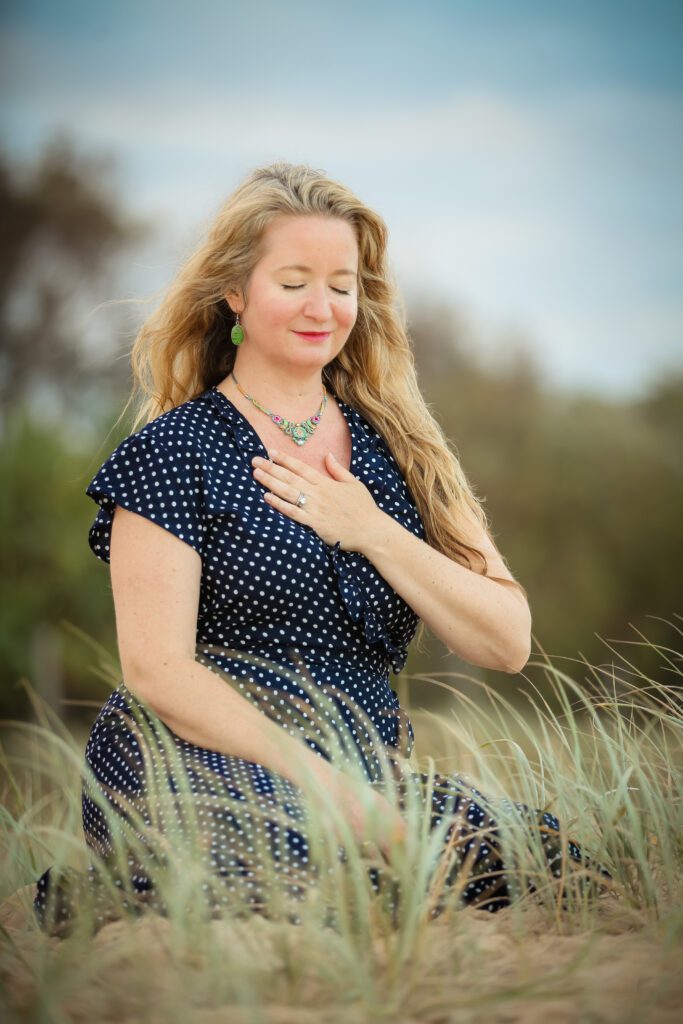 ---