Kate M Foster
Author // Yoga Teacher
Embodied Freedom Therapist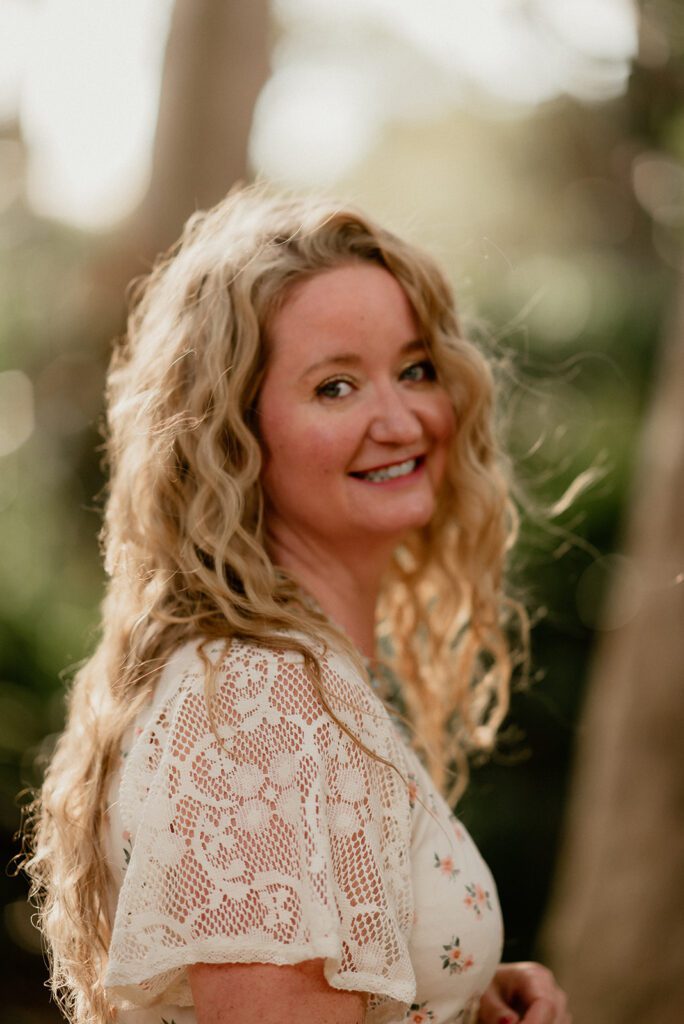 Writer, sharer, truth bearer, wife, mother, daughter, sister and friend
Kate is an Australian born Yoga Teacher, Author and Embodied Freedom Therapist who has been guiding others to courageously listen to and trust their own precious hearts for over two decades.
The author of 'An Invitation to Trust' and 2 oracle card decks, Kate's passion is supporting humans to tenderly remember the truth of their hearts, inviting in healing, trust, kindness and courage. You can share moments with her by booking an online 'Sit with Kate' session (offered every Wednesday AEST or by attending one of her Monthly 'Embodied Freedom' Workshops.
If you are ready to: rest, heal, treat yourself with tenderness, use your life and voice for goodness, honour your heart's longings, connect with your gifts, learn to receive, be kind to yourself or bravely take the next step in your journey, Kate invites you to connect in person and receive support through her sessions, workshops and retreats.
You can also order her creations here.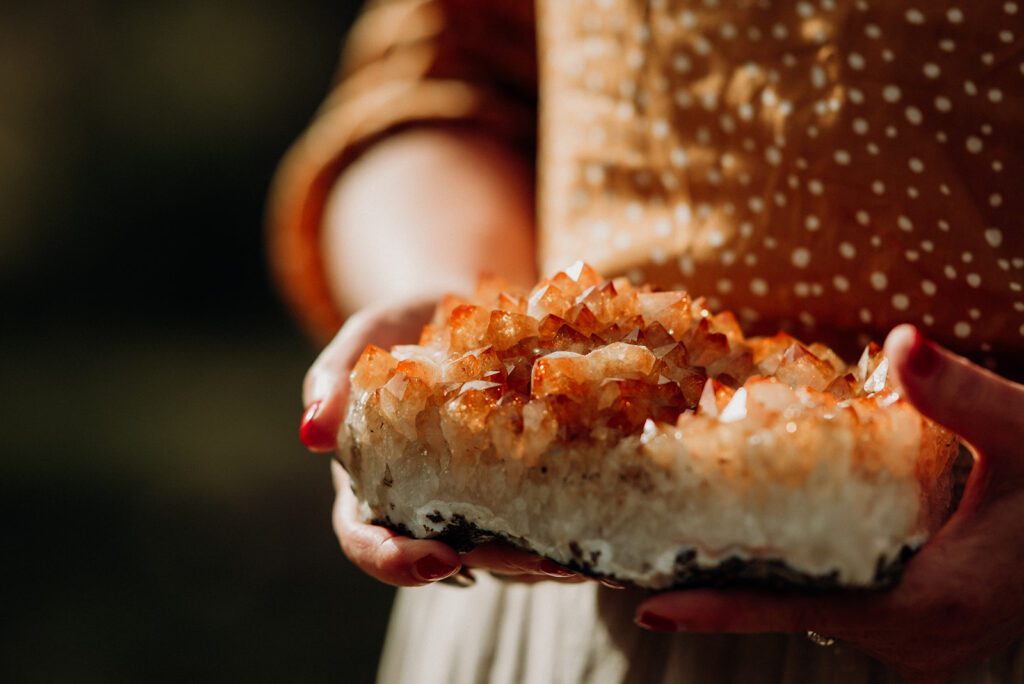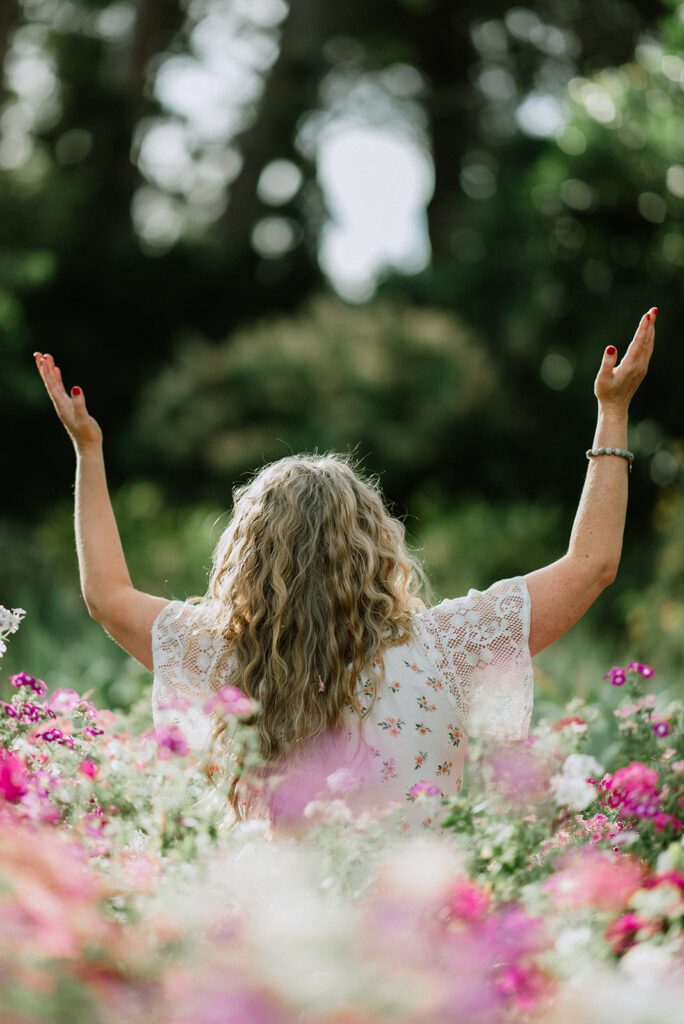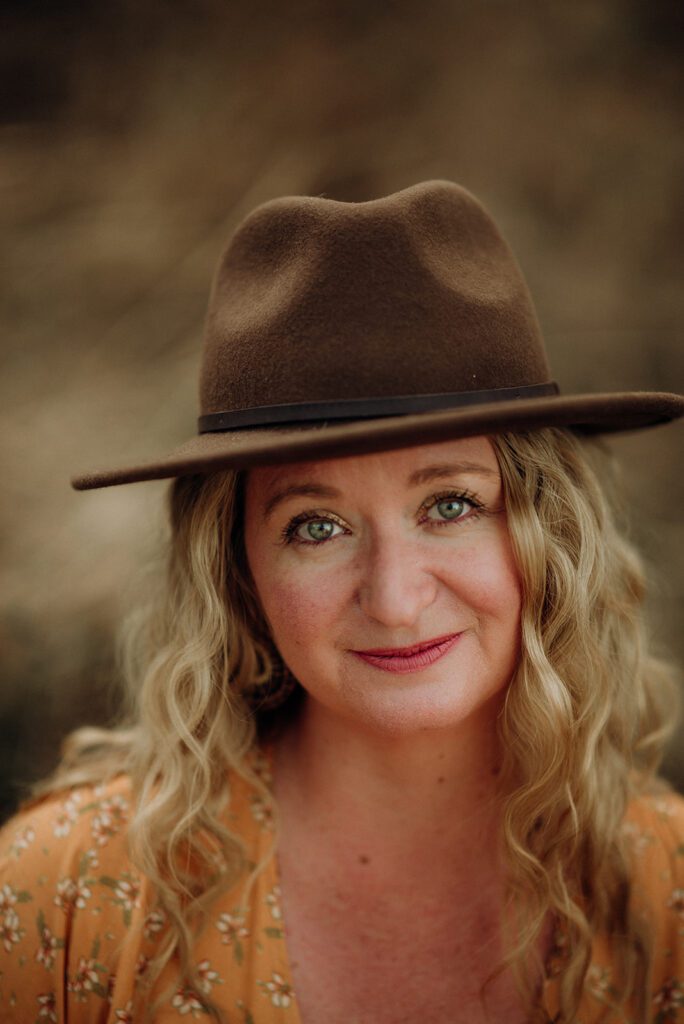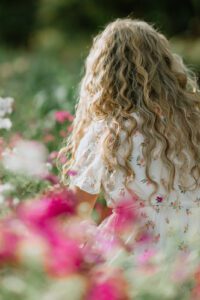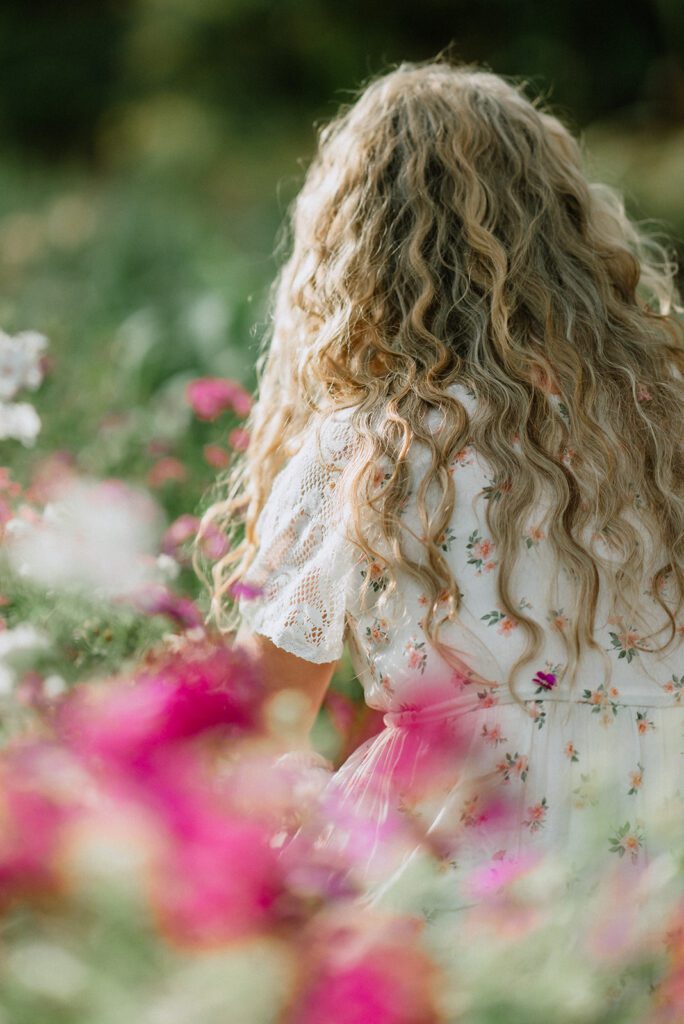 ---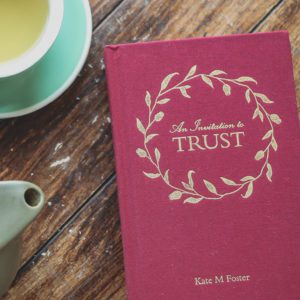 Words of support for Kate's Book
'An Invitation to Trust'
"Kate is able to capture the beauty and essence of this very life."
"This is the kind of book that feels like home yet also leaves you looking deeply at yourself."
"I just open the page and like magic, whatever I need to read is right there!"
"I have tears of gratitude, honestly this book for me is like a gift for my soul."
"I have been waiting so long for such a book…"
"Kate has a true gift of expressing life in a real way…"
---
NOW AVAILABLE: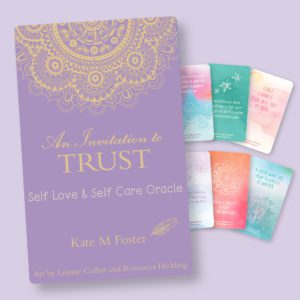 ~ An Invitation to Trust ~
Self Love and Self Care Oracle.
Order HERE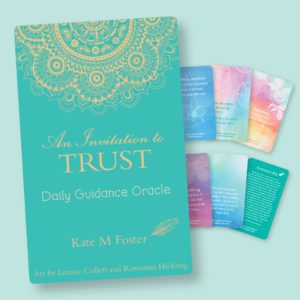 ~ An Invitation to Trust ~
Daily Guidance Oracle
Order HERE
---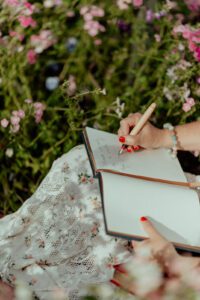 Words of support for Kate's Work:
"This woman in gold, share any moment you can with her."
"Kate's heart wraps you from your first moment together".
"This woman changed my life, I have no words to express my gratitude".
"Everyone must experience this woman and her gifts".
"Take a leap and trust, you wont be disappointed".
"Kate has a true gift of expressing life in a real way…"
"Find your ancestors and find your heart, trust Kate, she knows the way".
"Answer the call, sit with Kate, you are ready for this kind of peace".
"This woman has a roadmap to anywhere you want to go".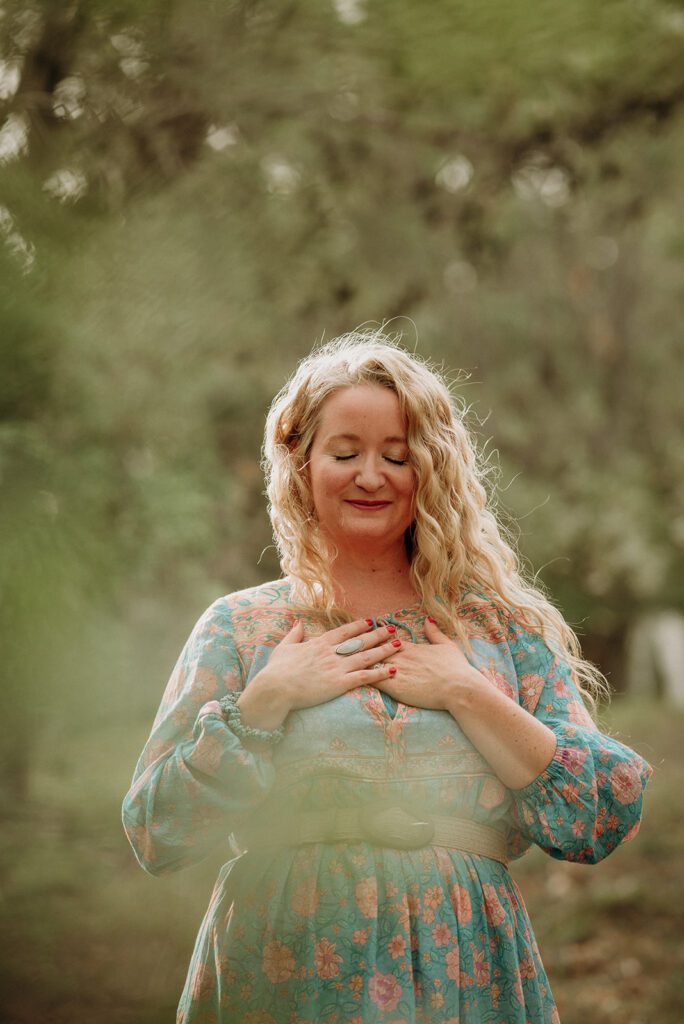 ---
Kate's passion for service sees her contributing to online events all around this beautiful earth. Her message is clear.
You are not alone. United we rest. Together we walk on.
Stay brave precious hearts.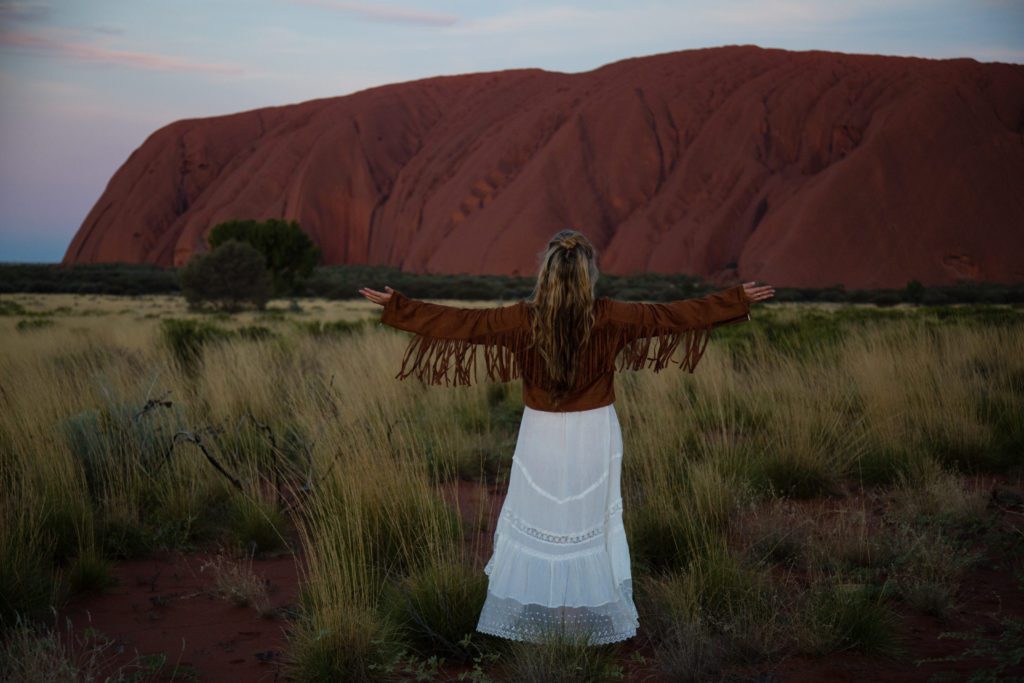 Anangu Country – Uluru – Central Australia
---
Meet Kate's husband ~ Rob Foster.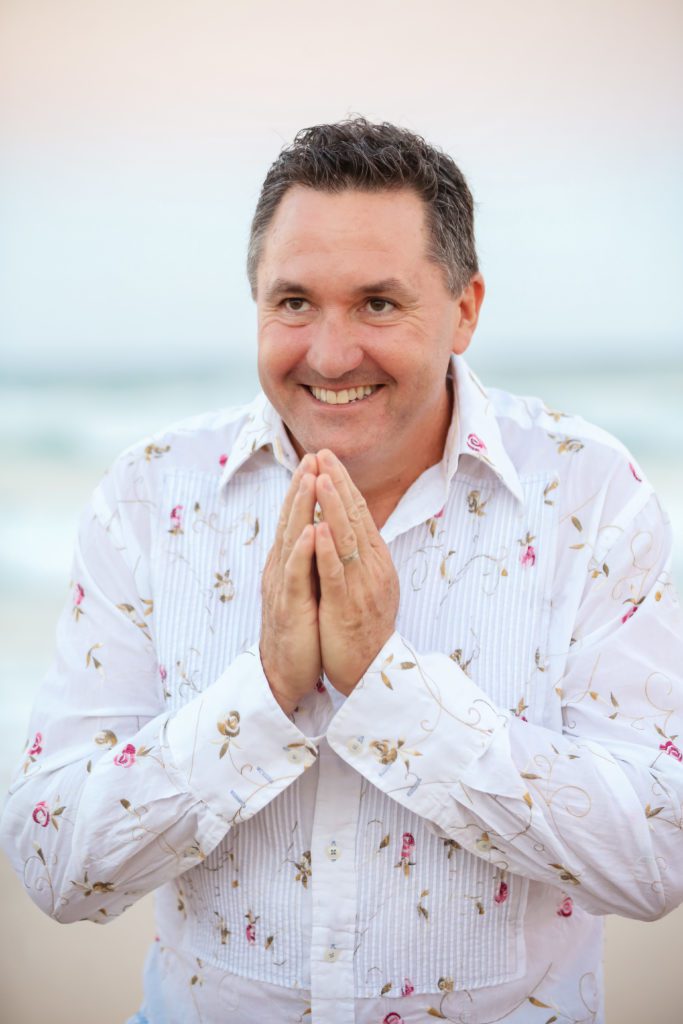 Each year Kate and Rob co~create Workshops and Retreats together. Committed to a lifetime of learning and practice, they dedicate their lives to the alive dance required to embody the masculine and feminine. Both credit their happiness and fulfilment to amazing teachers, continual study, including ongoing training in the fields of Mindfulness, Meditation, Yoga, Family and Systemic Constellation Work, Compassionate Inquiry and NVC . Learn more about Robs work here.