Kate M Foster
Writer, sharer, truth bearer, wife, mother, daughter, sister and friend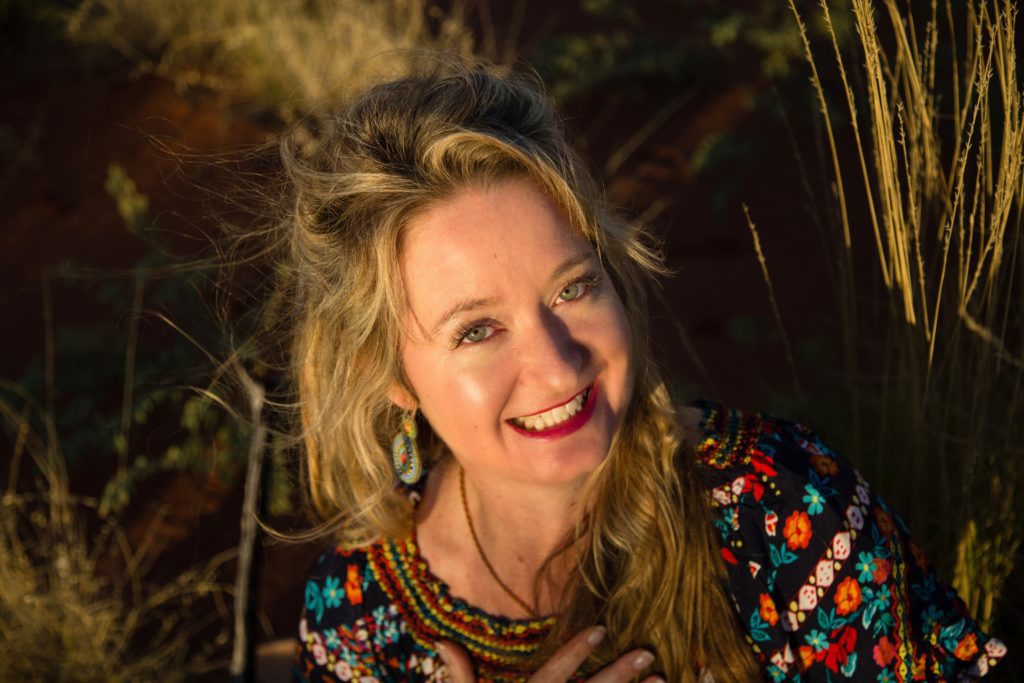 Kate M Foster is an Author, Facilitator and Therapist based in beautiful Australia.  She guides others to listen to and trust their own hearts so they can bravely share their gifts with the world.
Sharing Retreats, Workshops and events that invite inner transformation through presence is Kate's passion.
She also offers online 'Sit with Kate' guidance and mentoring packages to support you to discover clarity, heal and trust your unique journey.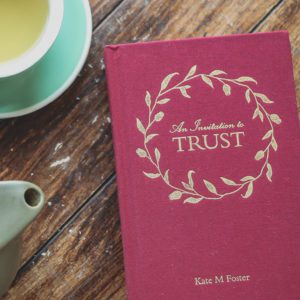 Words of support for Kate's Book
'An Invitation to Trust'
"Kate is able to capture the beauty and essence of this very life."
"This is the kind of book that feels like home yet also leaves you looking deeply at yourself."
"I just open the page and like magic, whatever I need to read is right there!"
"I have tears of gratitude, honestly this book for me is like a gift for my soul."
"I have been waiting so long for such a book…"
"Kate has a true gift of expressing life in a real way…"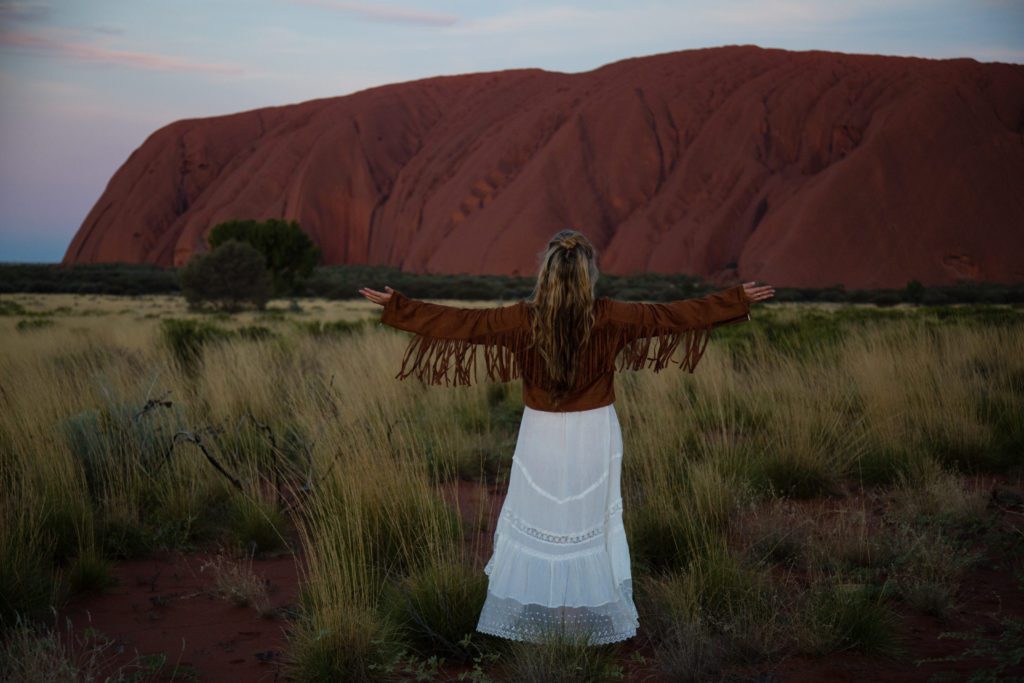 Kate ventures far and wide, her passion for service sees her offering events all around this beautiful earth. She loves trusting the invitations life offers her. Kate's message is clear. You are not alone. United we rest. Together we walk on. Stay brave precious hearts.