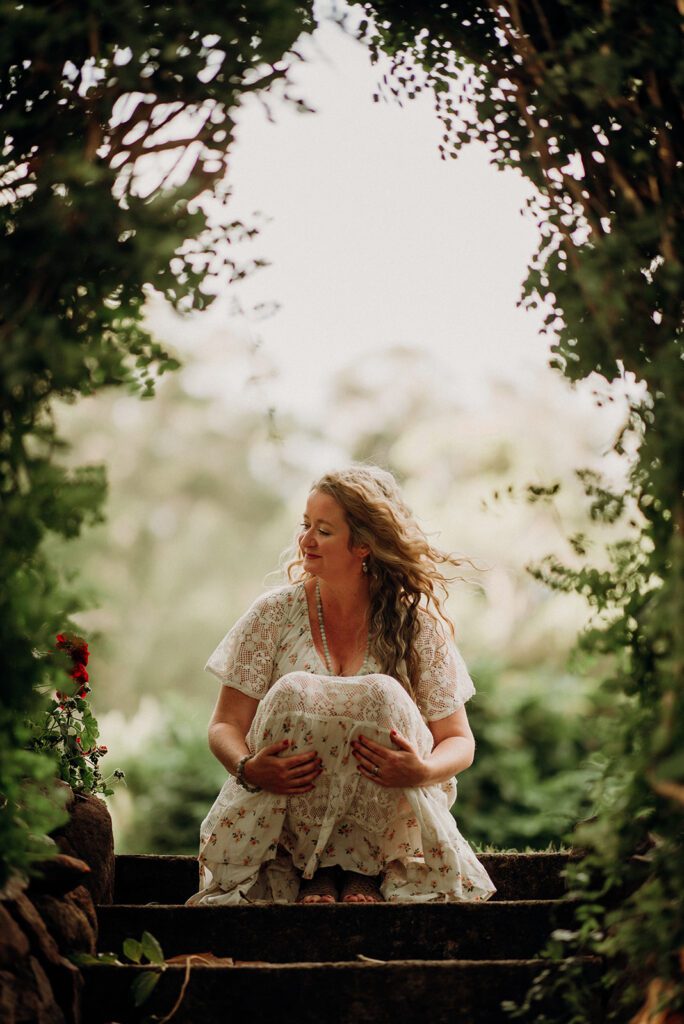 Write to me!
Reach out brave heart, I love connecting and hearing your stories xo
Tell me your co~creation dreams, I promise to say YES to as many requests as possible.
Old fashioned like me?! Pick up a pen and paper! Snail mail is always a good idea!
You will reach me here!
Kate M Foster
PO Box 622
Palmwoods, Queensland, Australia 4555
With love and gratitude, KMF xo