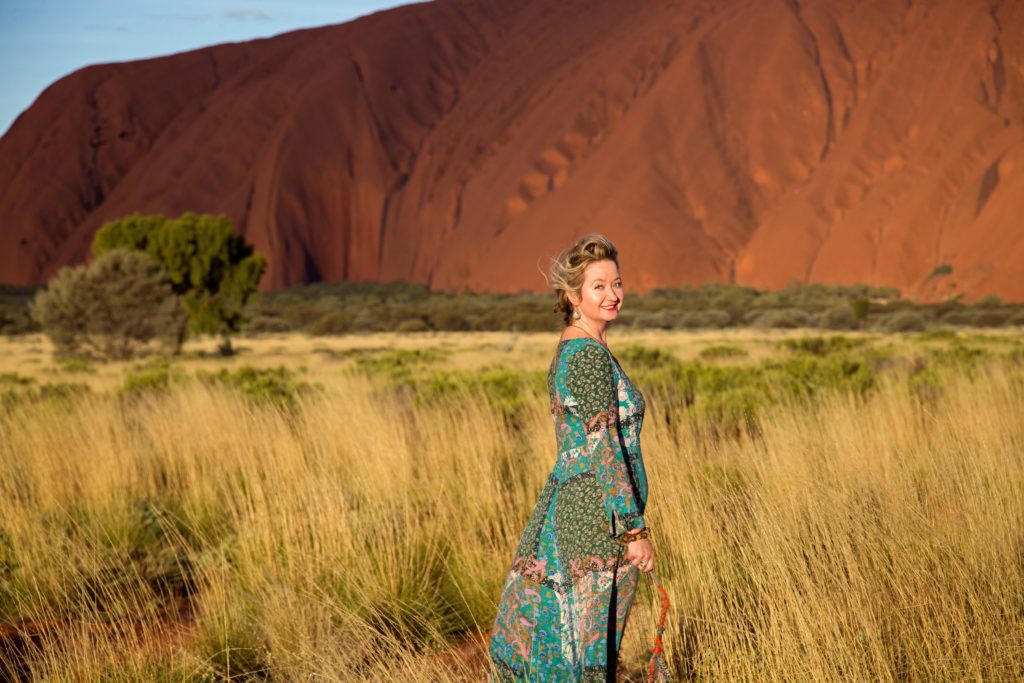 Hello brave one.
Welcome. You are the reason I am here.
My mission is to support women who are making a difference in the lives of others so you can create your dreams and TRUST you. 
How can you share moments with me?
These days you can access me and my work by buying my creations,  attending my monthly workshops or signing up for my upcoming Retreat.
I no longer work individually with others, I focus on collective change and healing through group work so I may be of service to more humans.
This year I also intend to begin my podcast and share more free meditations with you.
Sign up for my rare newsletter or  write to me here to stay in the loop!
My life exists as a beacon of hope, a lighthouse to guide you and a shade tree to rest under on your own journey home. Im not your competition, i'm proof it can be done.
Join one of my events, we can take your next step together.
With love, in service to all, KMF xo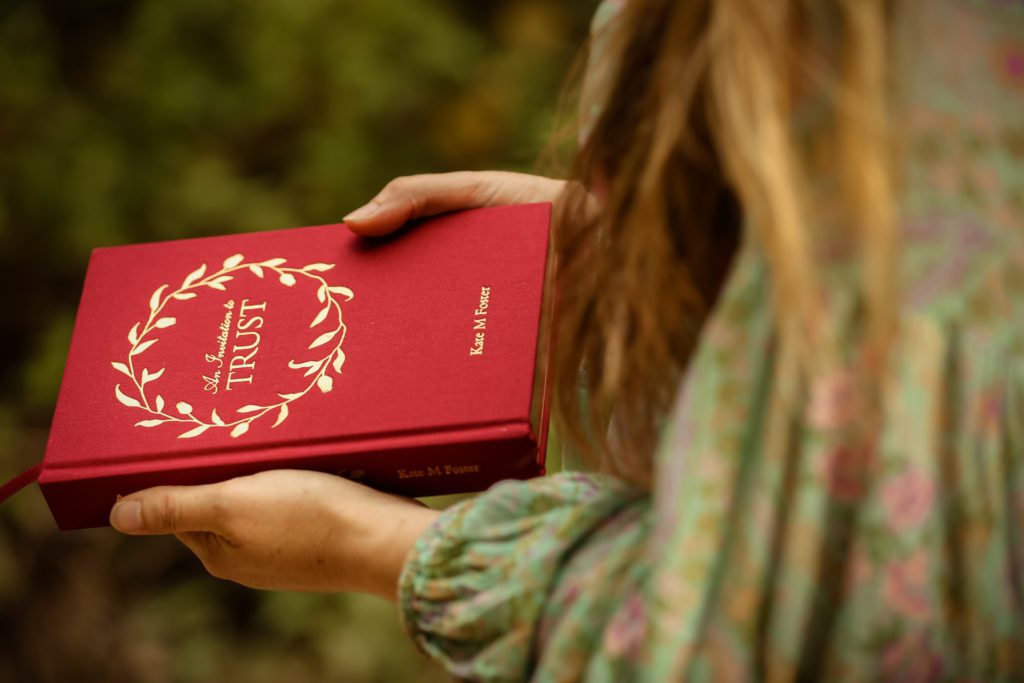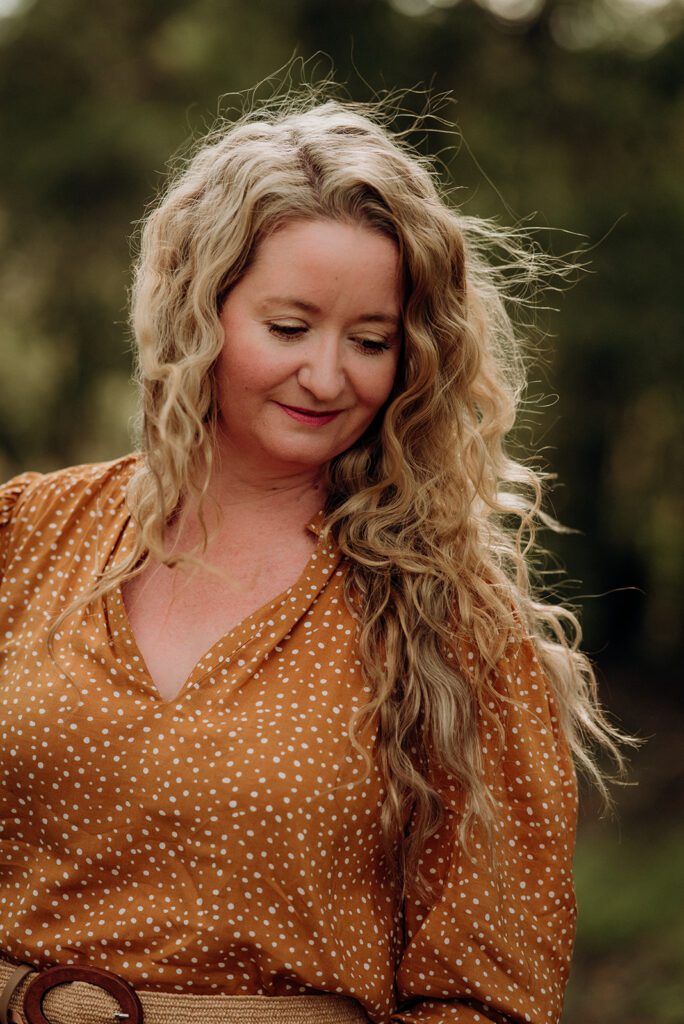 ---
Upcoming Workshops
Thursday Evenings Dates 2021
Start time each month: 4.45pm-9pm
21 Jan
18 Feb
11 March
15 April
6 May (plus Retreat 28-30 May)
10 June
29 July
12 August
9 Sept
7 Oct
11 Nov
9 Dec (final workshop for 2021)
Saturday morning Dates 2021
Start time each month: 8.45am-1pm
30 Jan
27 Feb
20 March
24 April
15 May (plus Retreat 28-30 May)
19 June
No Saturday Workshop in July
28 August
18 Sept
23 Oct
27 Nov
All welcome.
---