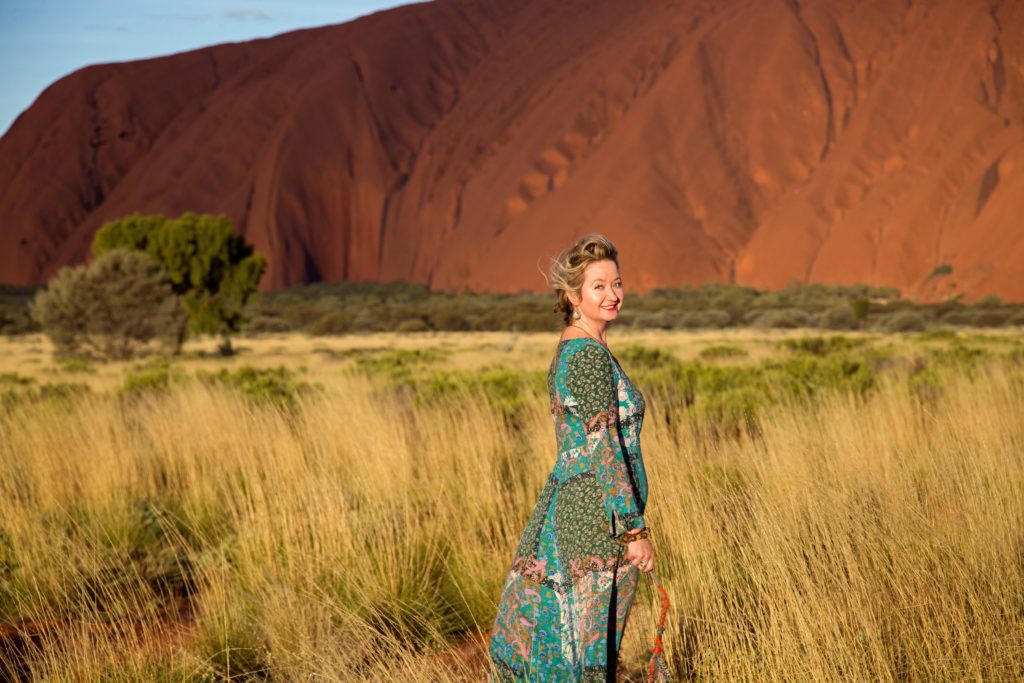 Hello brave one.
Welcome. You are the reason I am here.
My mission is to support you to remember your own wisdom and insight while connecting with the courage required to TRUST you. 
I regularly offer:
Workshops
Retreats
Meditations and more. Write to me if I can help in another way!
My offerings exist as a beacon, a lighthouse to guide you and a shade tree to rest under on your journey home. Come sit with me, let's get started, it's time to listen to and trust YOU!
With love, in service to all, KMF xo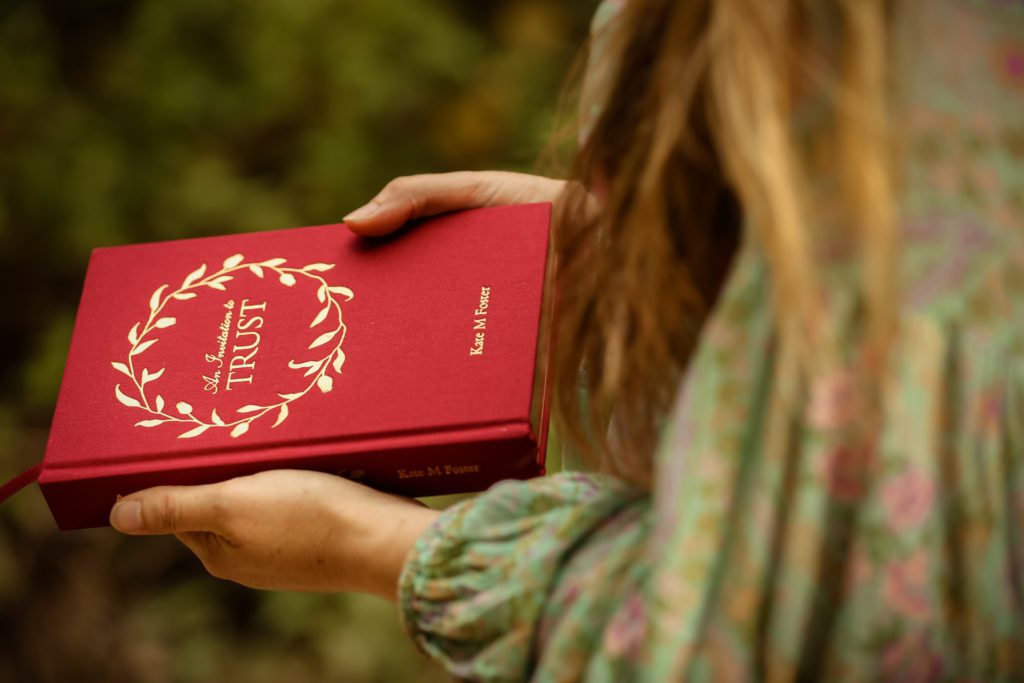 Sit with Kate sessions
ONE Online Session  | Up to 90 minutes duration

Meet Kate and take the next step.
Gain clarity and move closer to all you hope for.
During your online session Kate offers Guidance, Support and Family Constellations work specifically tailored to your individual needs. After you have finalised payment you will receive a confirmation email with instructions for arranging your 'Sit with Kate' Session.

Upcoming Workshops
HOBART | 'SIT WITH KATE' TRUST WORKSHOP
@ Battery Point
To be confirmed
LAUNCESTON | 'SIT WITH KATE' TRUST WORKSHOP
@ House of Prana – 127 Georges Street Launceston
To be confirmed
SUNSHINE COAST | 'SIT WITH KATE' TRUST WORKSHOP
To be confirmed
All welcome

Upcoming Women's Circles
HOBART | 'SIT WITH KATE' WOMEN'S CIRCLE
@ Battery Point
Saturday 16th November 2.45pm
LAUNCESTON | 'SIT WITH KATE' WOMEN'S CIRCLE
@ House of Prana – 127 Georges Street Launceston
FRIDAY 22nd November 6.00pm
SUNSHINE COAST | 'SIT WITH KATE' WOMEN'S CIRCLE
To be confirmed
All women are welcome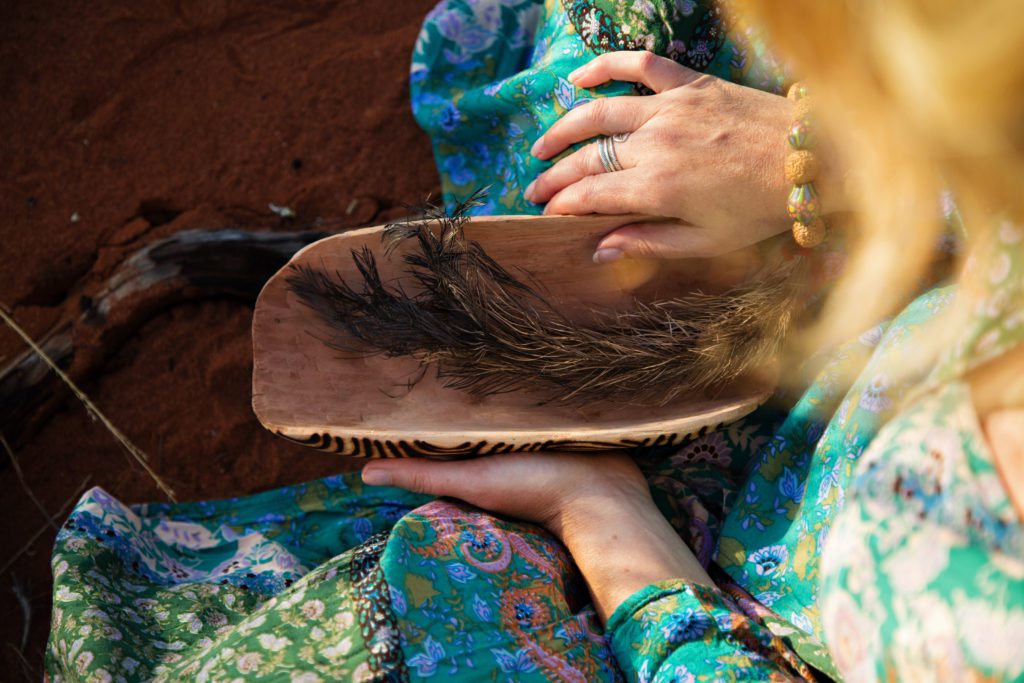 Upcoming Ancestral Circles
HOBART | 'SIT WITH KATE' WOMEN'S CIRCLE'S
@ Battery Point
To be confirmed
LAUNCESTON | 'SIT WITH KATE' WOMEN'S CIRCLE
@ House of Prana – 127 Georges Street Launceston
To be confirmed
SUNSHINE COAST | 'SIT WITH KATE' WOMEN'S CIRCLE
To be confirmed
All women are welcome