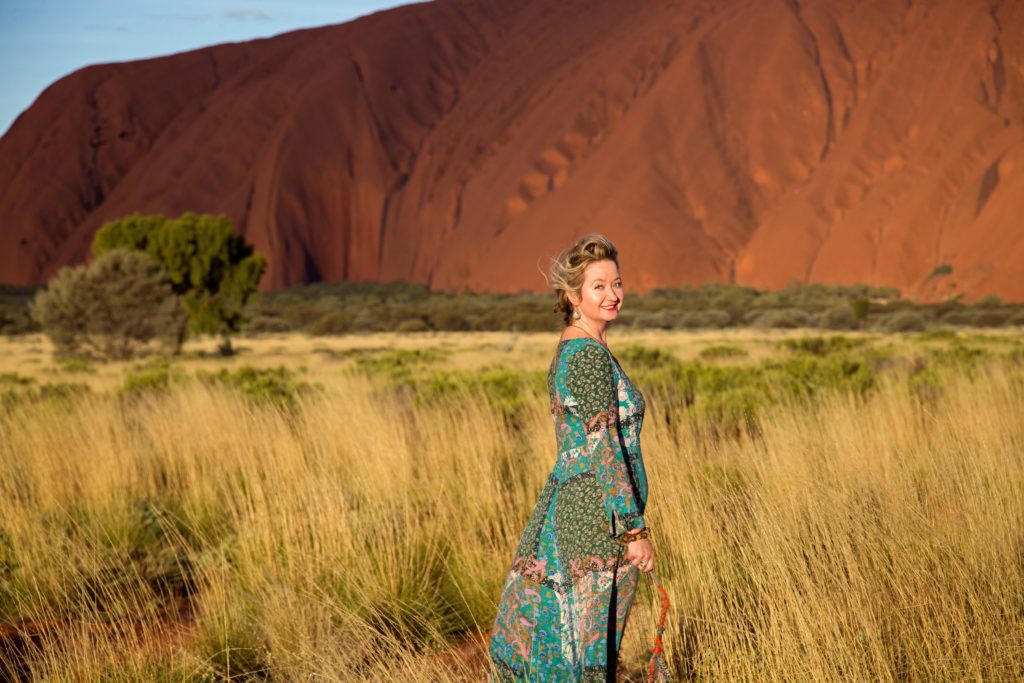 Hello brave one.
Welcome. You are the reason I am here.
My mission is to support humans just like you who are showing up brave every single day and doing their absolute best to grow, heal and trust this wild and wonderful life.
How can you share moments with me?
You can access my heart by buying these creations,  attending my monthly Workshops or joining one of my upcoming Retreats.
Rather than working individually, I am now gathering others together to focus on collective change and healing in groupwork. We need commUNITY now more than ever before. My offerings create the opportunity for safe, gentle connection, something we all need to heal and thrive.
Please sign up for my occasional newsletter to be invited to my events.
To heal all we need is a safe space to rest, reconnect and remember the wisdom that already lives within our own hearts.
You are very welcome to join one of my upcoming events and we can take the next courageous step together.
With love, in service to all, KMF xo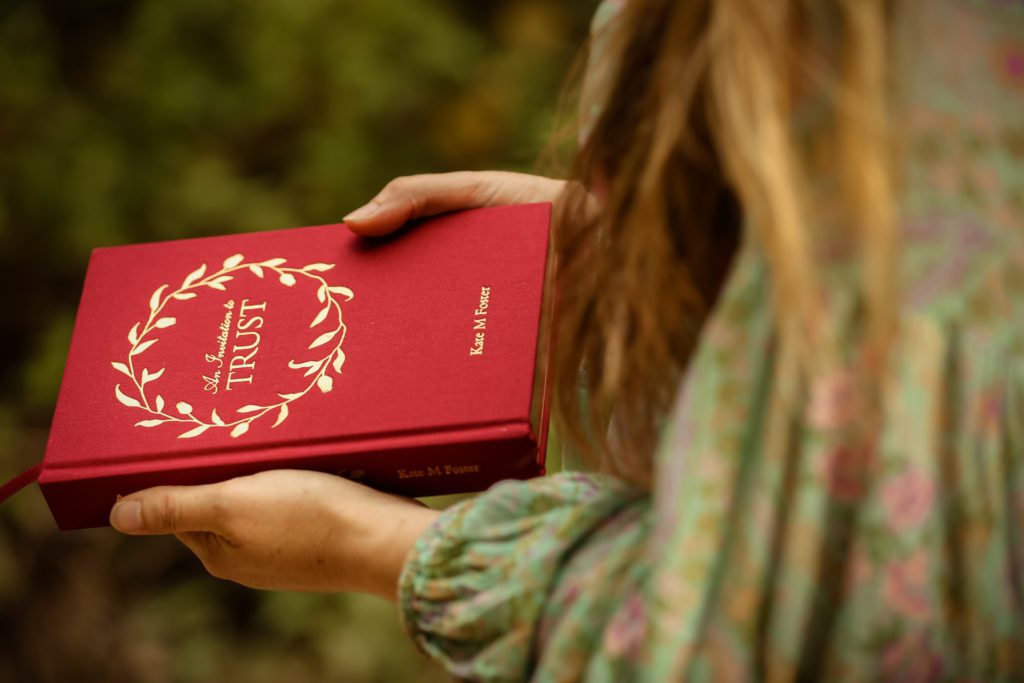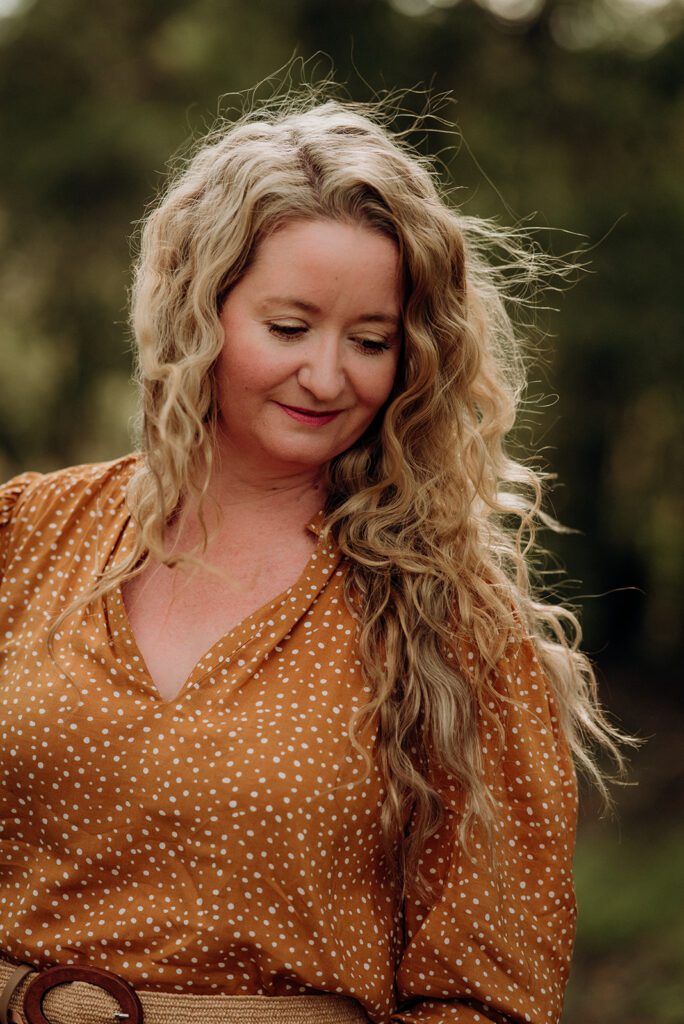 ---
Upcoming Workshops
You are invited to join the Constellation Workshop Program with Kate and Rob Foster during 2022.
WHERE  Dreamy Escapes Writer's Cottage
14 Ratcliffe Road Hunchy
(off Mckees Road not Hunchy Road).
2022 Workshop Program
Start time: 8.45am-1pm
DATES
Saturday 17th September
Saturday 15th October
Please arrive 15 minutes early to respect the group so we can begin on time.
Remember to bring a water bottle, socks to warm your toes, a plate to share and anything else you need to be comfy.  Park safely along the dirt road.
Rob and I work together to focus on vast ripples and collective healing for the benefit of all. The humans who show up to our workshops are people who not only want good things for themselves, they want goodness for others too.
Please RSVP to Rob 0418879519
All welcome.
---