Author
Family Constellations Therapist

Writer, sharer, truth bearer, wife, mother, daughter, sister and friend.
Kate is an Australian born Author, Creator and Family Constellations Therapist who has been guiding others to courageously listen to and trust their own precious hearts for over two decades. The author of 'An Invitation to Trust' and 2 oracle card decks, Kate's passion is sharing Retreats, Workshops, Circles and events that invite transformation, deepen trust and inspire courage.
Having a nomadic heart, Kate loves to travel sharing her message of trust the world over. Her greatest loves are her beloved husband Rob, and daughters Pearl and Freya.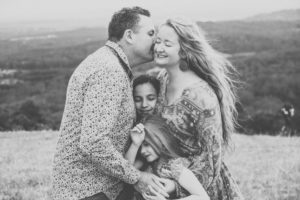 She offers online 'Sit with Kate' Guidance Sessions and Oracle Card Readings, supporting others to take the next step in their unique journey. 
The long awaited release of her debut book, 'An Invitation to Trust' received an exceptionally warm welcome from places as far as the USA and Canada.
Most recently Kate created 2x Oracle Card Decks to bless the world:
An Invitation to Trust Daily Guidance Oracle and An Invitation to Trust Self Love and Self Care Oracle. 
Kate knows TRUST is the answer.
---
A personal letter from KMF:
Hello my dear.
Thank you for joining me.
Let's be real, our planet is a mess. There has never been a more important time to share our gifts, each one of us is needed, w

e must be brave and find the courage to rise. 
Sharing is scary, yet being real, vulnerable and trusting ourselves is how we bless the world. 
So what are you going to give the world?
And,
how can I support you to do that?
Write to me and let me know, I would love to hear.

Adventuring through this messy and beautiful life isn't always easy. It's not meant to be. That's some cheap, new age idea that keeps us buying things we never really needed in the first place.
Absolutely every worthwhile thing in my life has been hard and insurmountable at times. My secret is showing up anyway. On the shitty days I do my best. On the broken days, the same. I show up. Real. Willing. Afraid yet brave.
Embracing joy each day is one of the scariest adventures of my life! It's a curious thing that I have often felt more at ease with challenge and hardship than shiny grateful joy.
Yet JOY IS OUR GREATEST REBELLION.

We all have the answers planted within us, but we need courage to listen.
We can't make changes alone.
We need support from others to take the next step that our heart is quietly whispering.
I'm here for you.

Are you ready?
With love and kindness,
KMF xo
---

5 Rules for living a beautiful LIFE…
Show up. Be real.
(Even when you feel afraid).


Be kind to yourself.
(Especially when its hard and when you make mistakes).


Be kind to others.
(Remember kindness looks many ways and includes clear boundaries).


Boundaries.
Don't get out of bed without them! Saying 'NO' is saying 'YES' to so much more. 


Forgive.
Hurt people hurt people… And forgiveness breaks the cycle.
(Forgive yourself daily! And strive to forgive others, because carrying pain serves no one).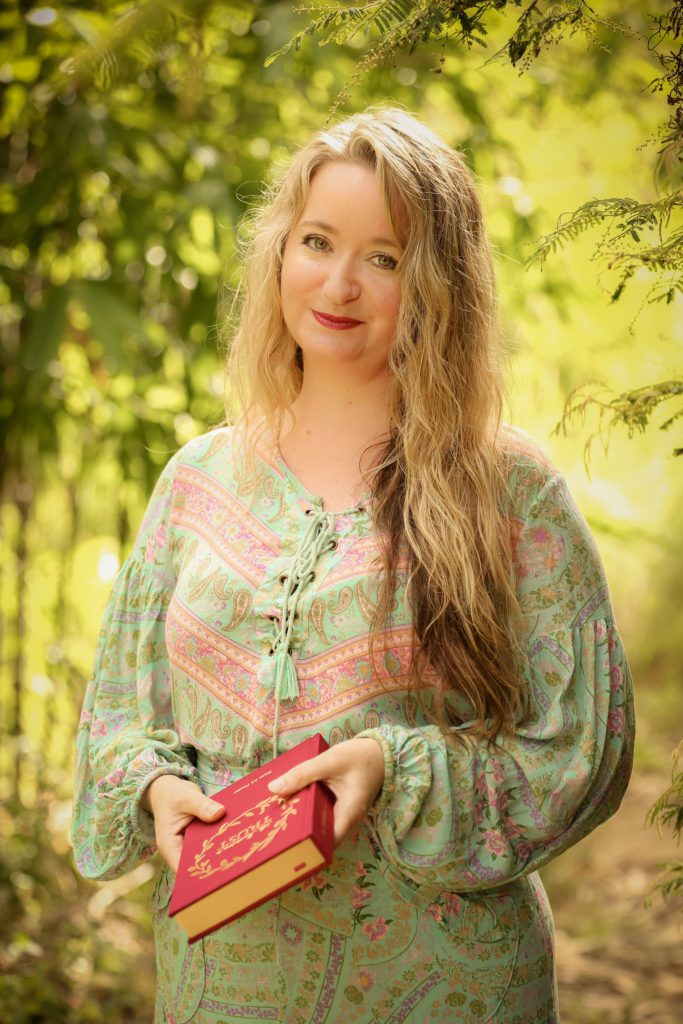 ---
Words of support for 'An Invitation to Trust':
"I laughed, I cried, I learned…."
"Kate captures the beauty and essence of this very life."
"A sparkling little chunk of comfort…."
"I just open the page and like magic, whatever I need to read is right there!"
"I have tears of gratitude, honestly this book is a gift for my soul."
"I have been waiting so long for such a book…"
"This is the kind of book that feels like home yet leaves you looking deeply at yourself."
"Kate has a true gift of expressing life in a real way…"
#aninvitationtotrust