Returning Home
Women's Retreat (ON HOLD due to Covid restrictions – New dates will be shared when they become available).
A Five Day Sacred Journey with Traditional Owners in the heartland of Central Australia
Be held by country, truth and lore as you experience first hand the gifts of culture, language and healing on this once-in-a-lifetime adventure in the heart of Australia.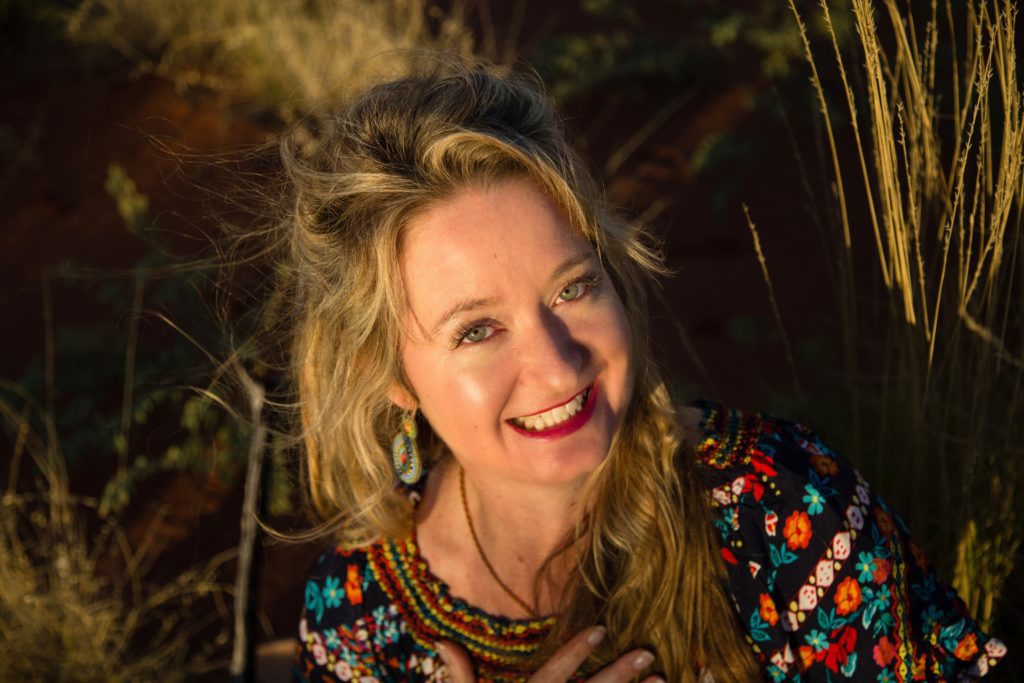 Over five days you will be guided by Kate and the Anangu Women to discover, connect and remember the truth of your heart while being immersed in the ancient heartbeat of this sacred land. The retreat begins with Kate collecting you from Uluru Airport and driving you to my families  homelands in the sacred APY Lands of Central Australia. Entry to the APY lands is very restricted with access only granted by permit. This extraordinary invitation to share with Kate's family is not suitable for everyone. Before applying please remember you will be in a very remote area in Australia and these 5 days and nights on country will change you forever.
During our five days together we will share:
Inkanyi around the Waru – (Singing around the fire)
We may learn some irmaka-inmaka (bush medicine)
We will gather Mai (bushfood) and become Waltja (family)
We will come to appreciate Kapi (water) and respect Waru (fire)
We may be gifted stories from tjukurpa (dreaming/lore). Please understand the stories are only shared in context of their place. It is the place that keeps the story. If we visit a sacred place, it is only here that we can hear this particular story, we can not speak of it when we leave the place where it is kept.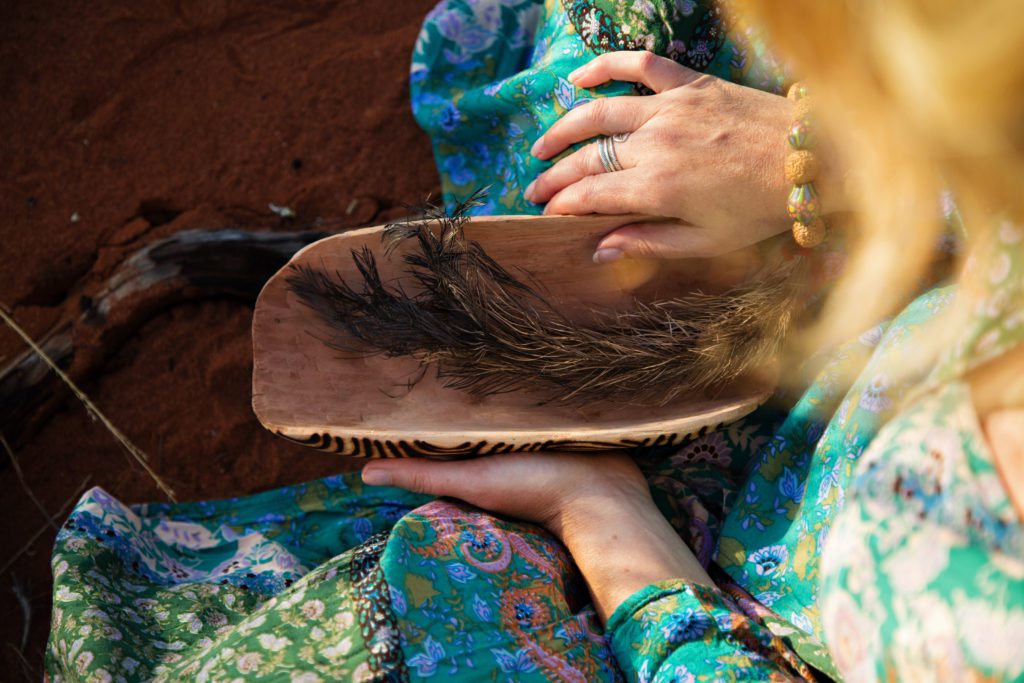 This sacred, still and timeless land will become our ngura (home) for this time. I dare to suggest it may also stay a part of your heart forever. Life will be simple. You need to bring your own swag or tent, there are no toilets, showers and certainly no phone signal. Food for this time will be simple and cooked by each of us in our shared community fire.
An application process is in place to ensure your suitability for this remote and culturally sensitive sharing experience. The demand is high and places are very limited.
We have recently returned from our most recent Retreat.
(Applications are now open for 11 women to join Kate and her family).
Please join our newsletter if you would like to be kept informed or apply for our next life changing adventure.
Once accepted, a non refundable $1000 deposit is payable to secure your place. Air travel to and from Uluru airport and pre and post retreat accomodation if you choose to stay longer is each individuals responsibility. Travel insurance is highly recommended.