Please use menu above for an updated version of this page. The new retreats are under 'attend'
UPCOMING RETREATS
---
You are invited to Join Kate in attending this weekend Retreat where she will be facilitating this workshop.
---
Returning Home: A Five Day Sacred Women's Retreat Journeying with the Traditional Owners in the heartland of Central Australia
Be held by country, truth and lore as you experience first hand the gifts of culture, language and healing on this once-in-a-lifetime adventure.
You will be guided by the Anangu Women, Kate included, to discover, connect and remember the truth of your heart in this very rare opportunity to immerse in the truth of this country and enter the APY Lands of Central Australia. As entry is strictly monitored and access is only granted by permit, this extraordinary invitation to visit and share is a very rare privilege, honour and blessing.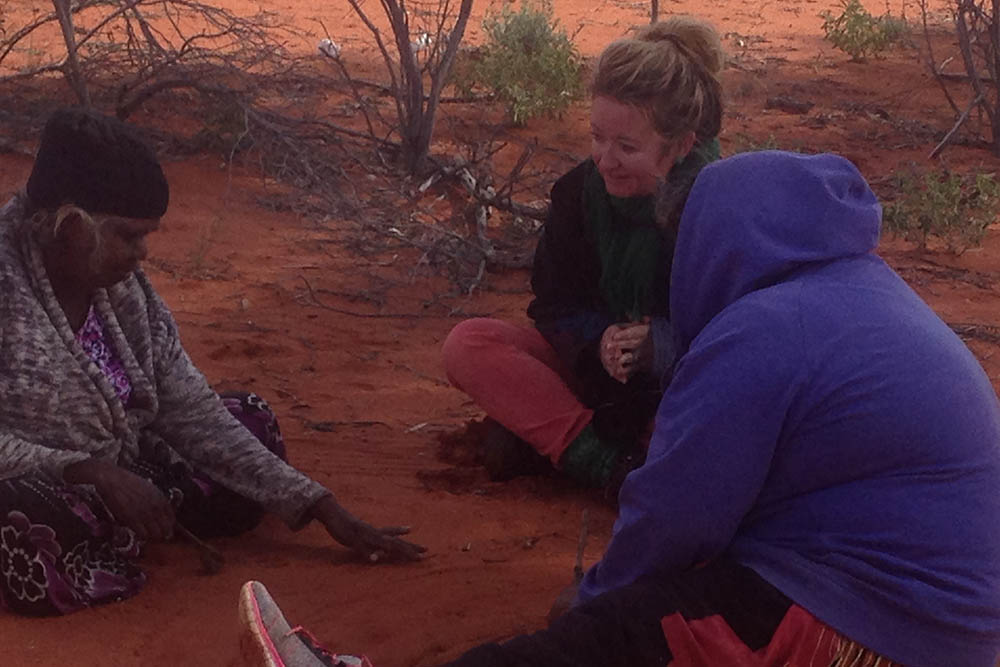 An application process is in place to ensure your suitability for this remote and culturally sensitive sharing experience. The demand is high and places for the intimate retreat are very limited. This retreat will be held again when instructed by the traditional owners.
Please join our mailing list to register your interest and stay connected.
---
In 2023 seasonal Day Retreats for Woman will be offered each month in alignment and support of the ever changing seasons of our human existence. Every woman's internal rhythms of Spring, Summer, Autumn and Winter will be honoured, supported and celebrated during these RetreatsAll women are welcome and are invited to experience peace, healing and serenity under the guidance of Kate.
Retreat offers a rare opportunity to reconnect with your own inner wisdom while being gently guided to explore your inner landscape through various experiences such as meditation, reflection, art, movement, journaling and letter writing. Tea, cake and nourishment are also lovingly offered.
Feel free to come alone or gather your soul sisters and join other like minded women in a safe, nurturing and respectful space surrounded by nature.
By joining one of Kate's Retreats you will experience the peace of listening to your own heart and discover balance while moving to a place of deep self connection and joy.
These Retreats and all of Kate's work is offered by donation. This honours the integrity of her life's work and means that opportunities are equally available to all women, regardless of their financial situation.
It is your presence and contribution that allows Kate to fulfil her life purpose of service for the benefit of others. And it is through your support and generosity that she is able to give to the world each and every day. It takes true courage to share your precious hearts, bearing witness to this beautiful blossoming is an honour Kate values beyond measure.
May all find peace, happiness and freedom in this life.
Request to join our contact list here to be the first to know about future retreat dates.